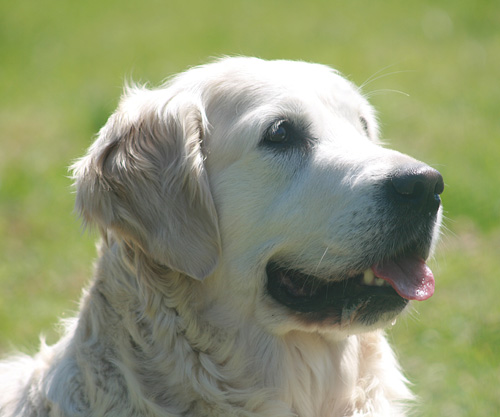 "Tango"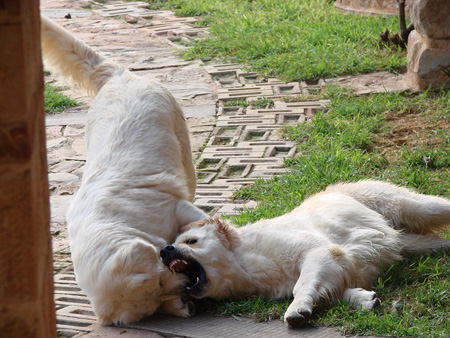 Nice play!!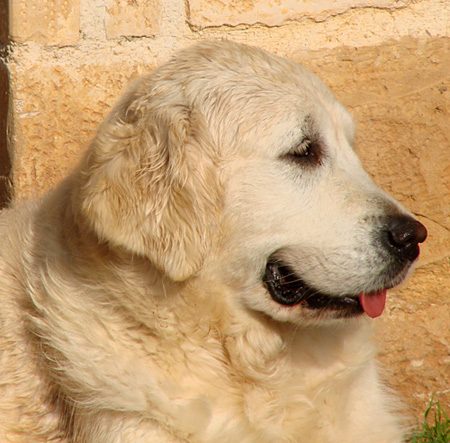 Pupi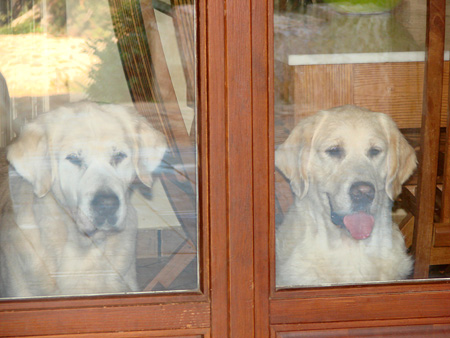 We want to go out!!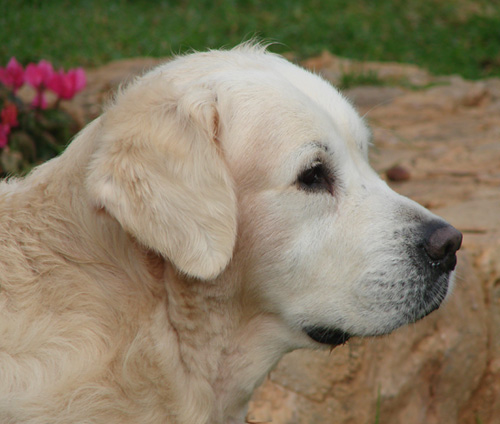 Gnutten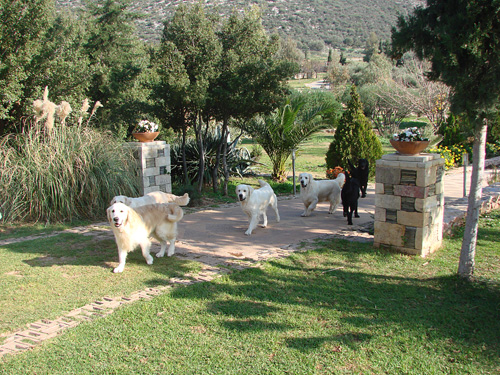 Come on let's play now!!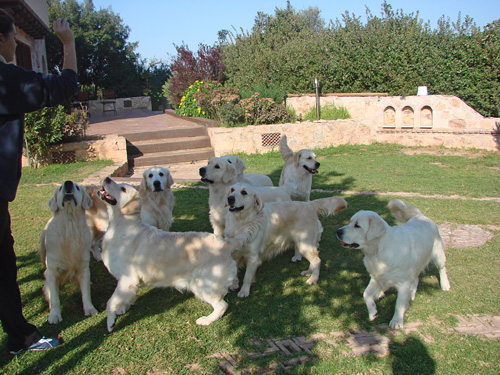 Please!!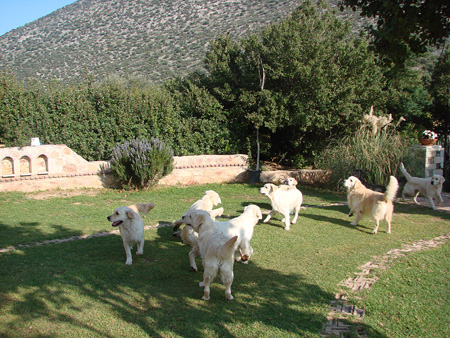 Let's play catch!!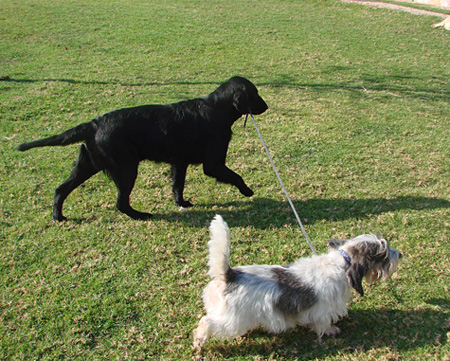 Well i got my self a lovely little lady, i better hold on to her hard or she might run away!!!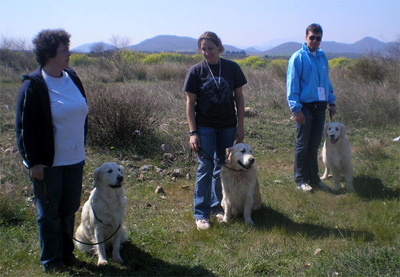 Sometimes we have to work also!!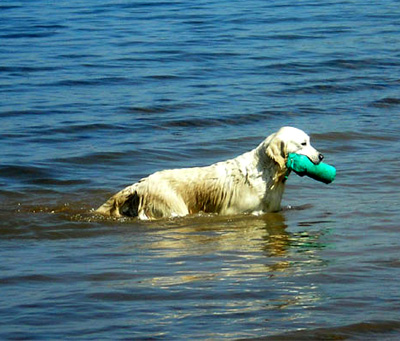 But we enjoy that very much!!!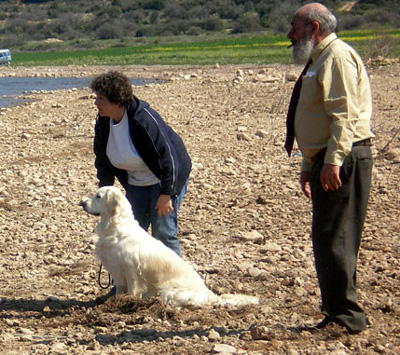 Let me get that dummy now!!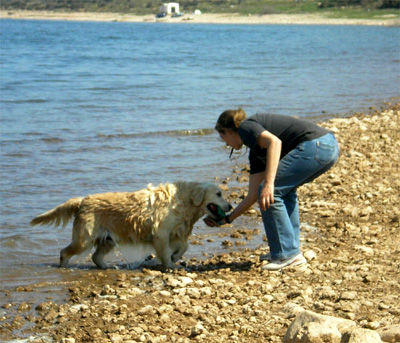 Here you are,was it ok!!