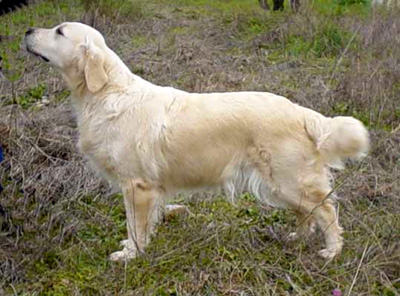 Best Junior in Show,BJIS,BOG-3,7CAC,4CACIB.
HD A Eyes Ok
DOB 20/04/99
Breeder Marie-Noelle Terlinden
Pupi is Co-Owned with Anneta Michael
MULTICH Trialer Scrabble Of Glen Sheallag
NUCH LUXCH Waterloo's Rock Around The Clock
NUCH SV-89 Mjaerumhogda's Limelight
Garbank Giselle
INTCH ,FRACH,BELCH,LUXCH SUCH SV-95 Orange Juice Of Glen Sheallag
MULTICH Jamescroft Squire
My Shadow Of Glen Sheallag
INTCH, FRACH,SPACH,SUCH,DKCH Trialer Dasty Oh Carol
NUCH INTCH EURW'90

Bramhills Lochinvar

GBSHCH Stirchley Saxon
Bramhills Briar Rose
SU(u)CH Dasty Human Touch

Standfast Louisburgh

Dasty You And I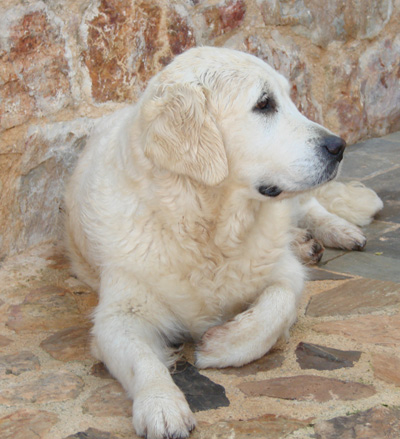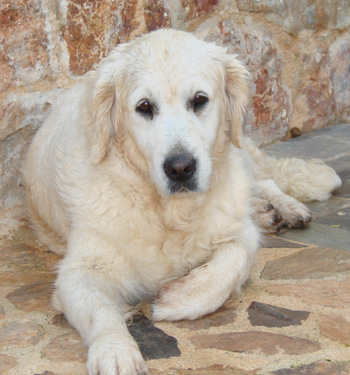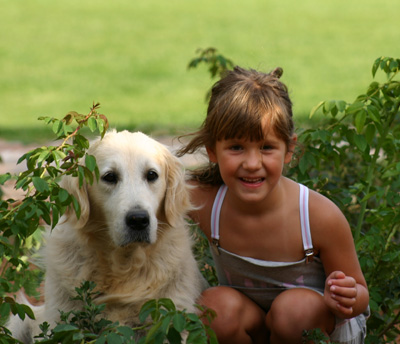 Pupi is my first female from my friend Marie-Noelle Terlinden,
from her first litter
with MultiCh WW 01 EurW '98'02 Paudell Pure Passion
there is already 3 Champions!!!