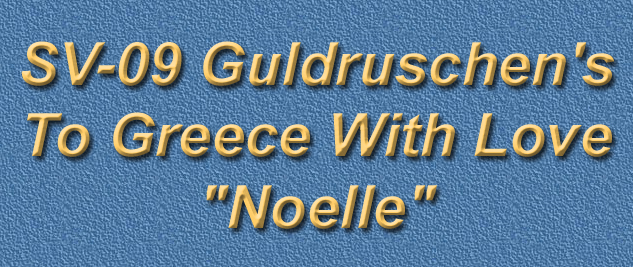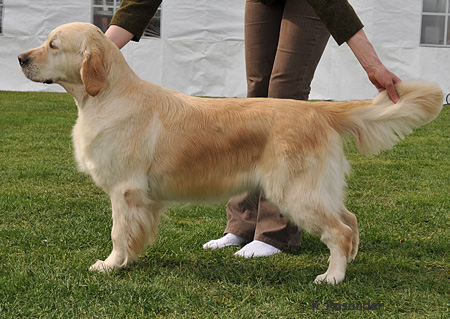 7 XCAC ,4 x CACIB, 2 x BOB ,1xBOG-2, 1xBOG,1xBIS-2.
DOB 01/05/2005 Hips A Eyes OK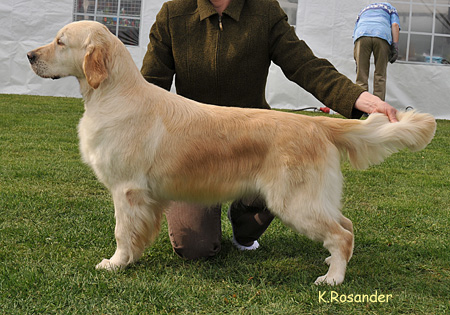 EUJW-02 GRCH Tearlach Of Glen Sheallag
INTCH FINUCH SUCH Rossmix No Regrets
FINV-98 NORDUCHRossmix Rugger
Friendship Merriwagga
SPACH Para-Elisa De Cal Arana
MULTICH Paudell Pure Passion
SPACH Quiver Of Glen Sheallag
SU(u)CH Never Mind Of Glen Shellag
HOLLCH TYSKCH VDHCH ARGCH WW-91-92-93 Standfast Angus
NUCH Mjaerumhögda`s Crusader
GBCH Westley Ramona
INTCH Trialer Recommanded
Showbiz Of Glen Sheallag

NUCH LUXCH Waterloo`s Rock Around The Clock

INTCH BELGCH FRCH LUXCH SV-95 SUCH Orange-juice Of Glen Shellag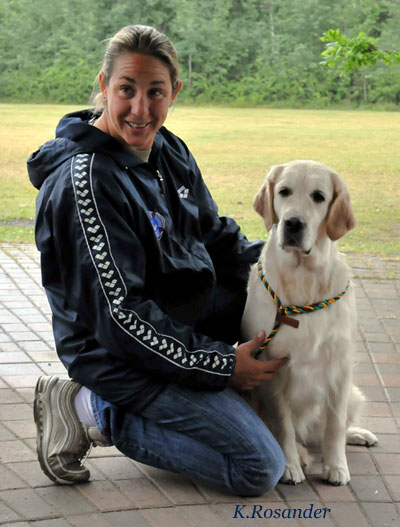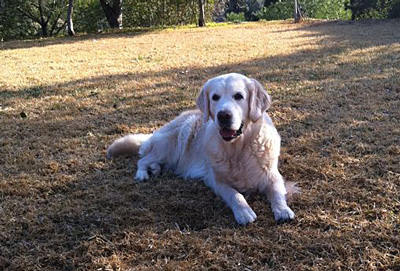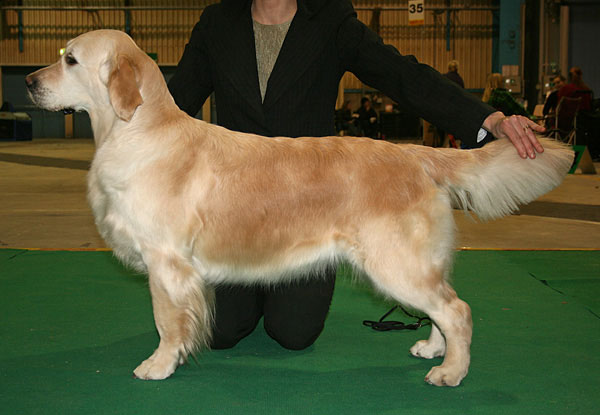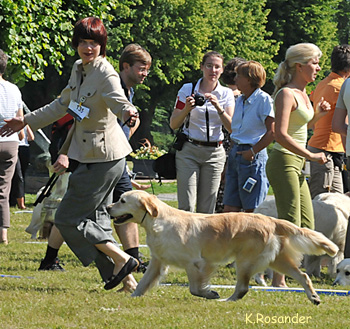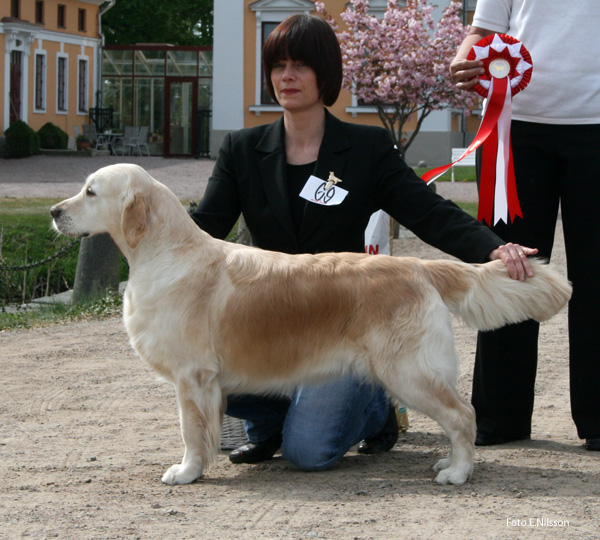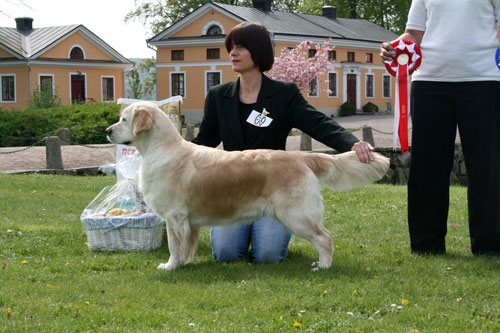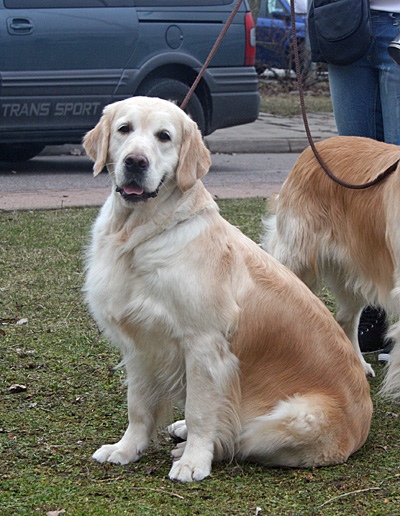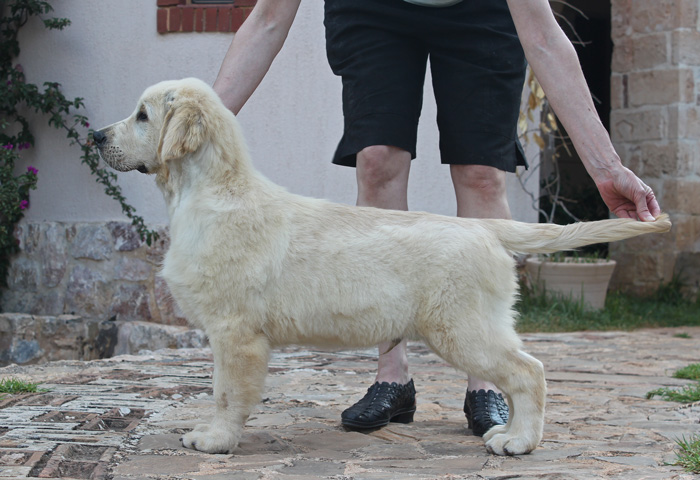 Serendipity Happy Hippo A son to Noelle.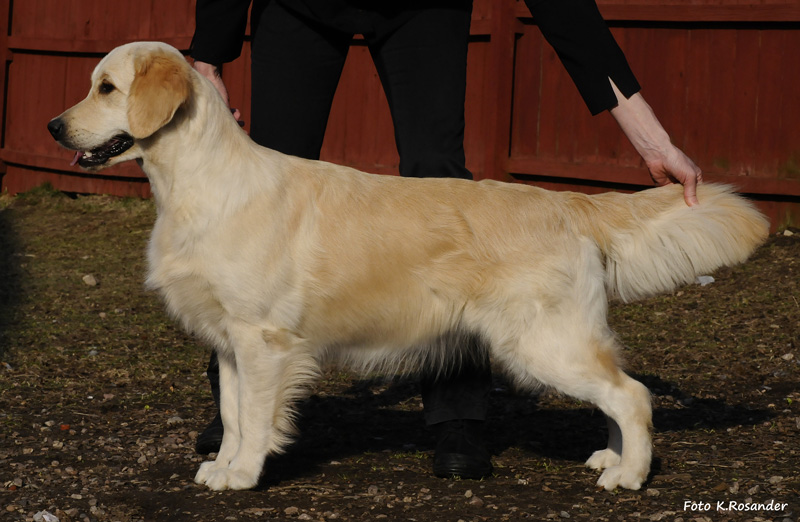 Baccardi a daughter to Noelle.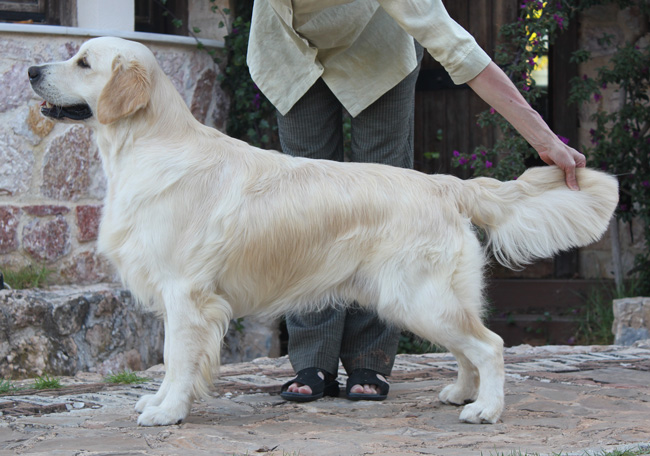 Guldruschen's You Make Me Happy "Nouba" a son to Noelle.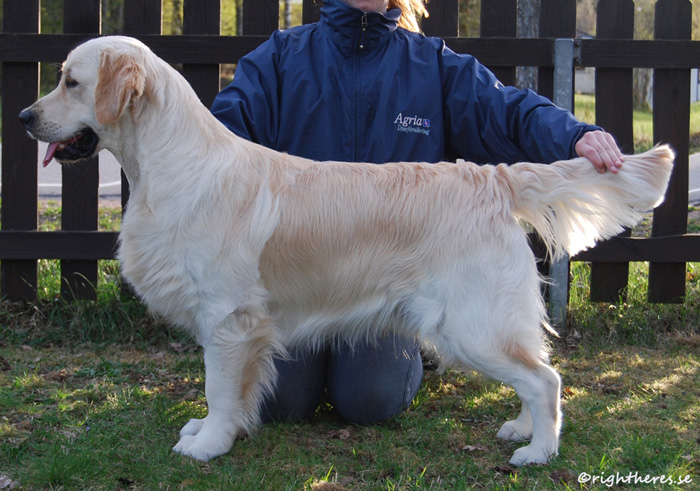 Emilio a son to Noelle.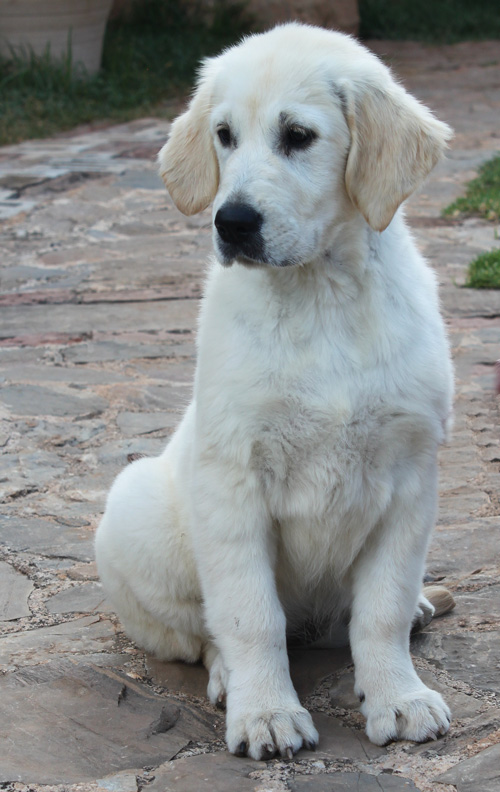 Nocce a daughter to Noelle.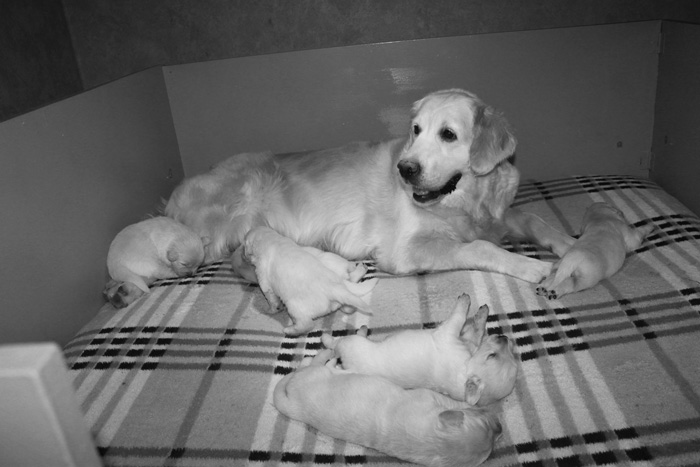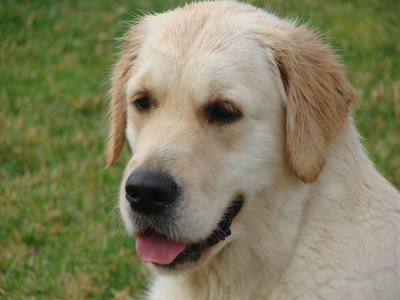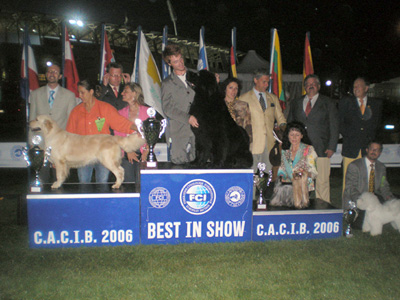 Noelle 2-Best In Show !!!!!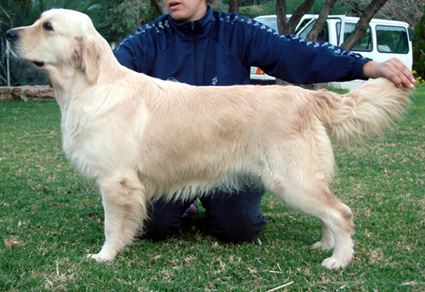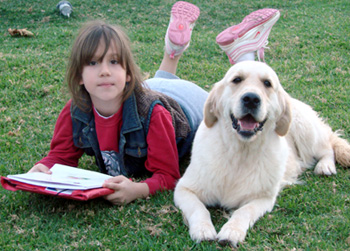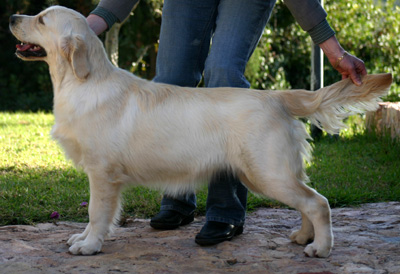 Noelle 4 months.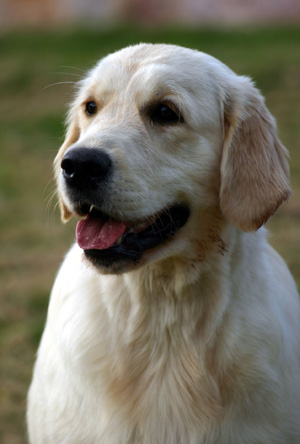 Noelle 3 months.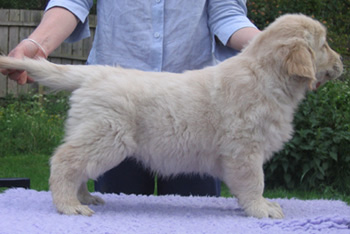 Noelle 7 weeks old.