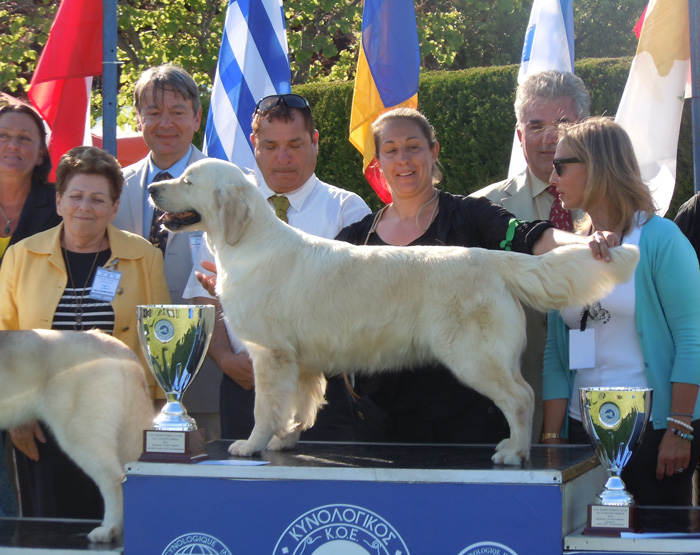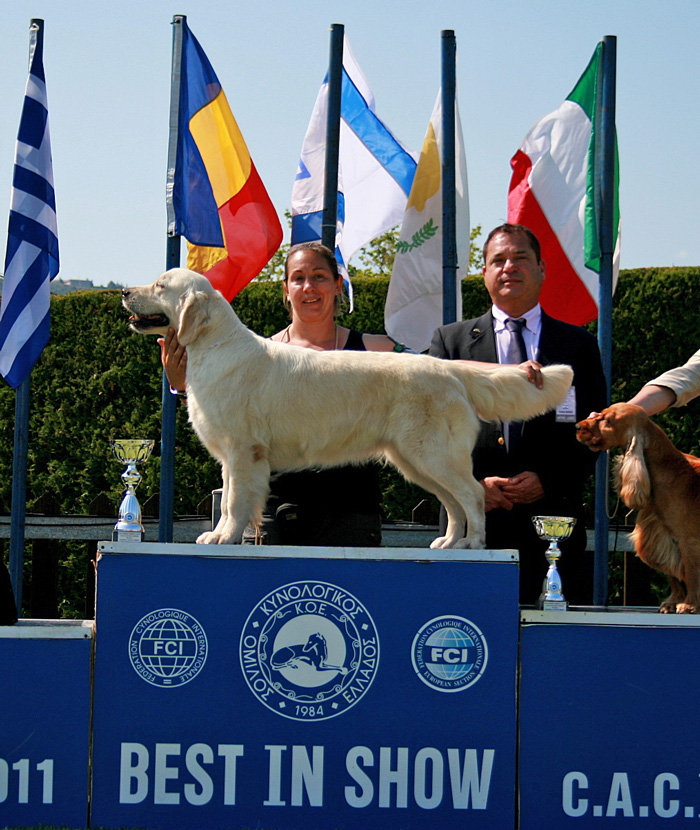 BEST IN SHOW WINNER!!!
CRUFTS QUALIFICATIONS For 2011 and 2012
Third Ex in The Openclass At Championnat De France 2011 out of 48 bitches.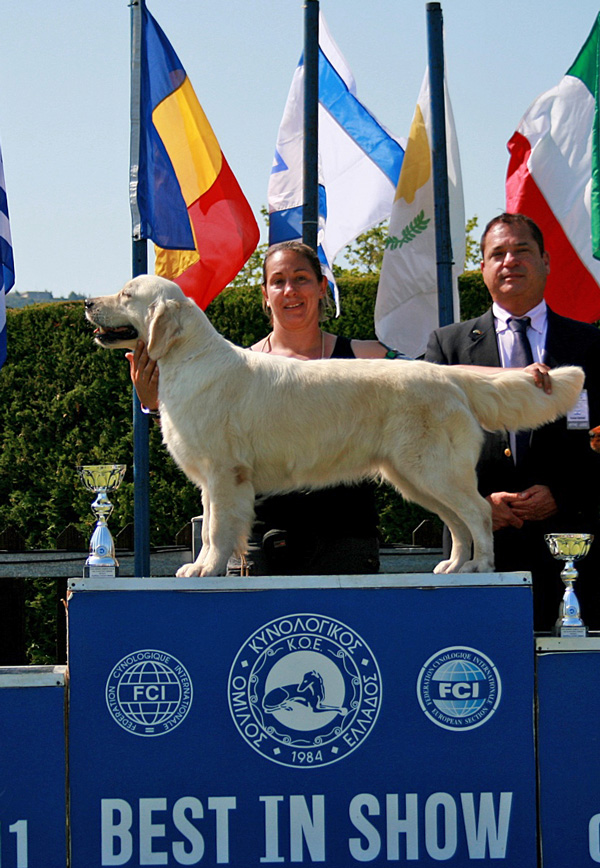 Very Iced Soda

Of Glen Sheallag

Multi Champion Trialer Scrabble Of Glen Sheallag
NUCH LUXCH Waterloo's Rock Around The Clock
INTCH LUXCH FRCH BECH SV-95 Orange-Juice Of Glen Sheallag
Sparkling Soda Of Glen Sheallag
INTCH SEU(U)CH Trialer Rossmix No Regrets
Trialer Rec Next Please Of Glen Sheallag
Unique Of Glen Sheallag
FRCH INTCH Monaco CH Trialer Rossmix Fair Enough
NORDUCH FIV-98 Rossmix Rugger
Friendship Merriwagga
Orangeade Of Glen Sheallag

Multi Champion Standfast Angus

INT CH Trialer Rec Showbiz Of Glen Sheallag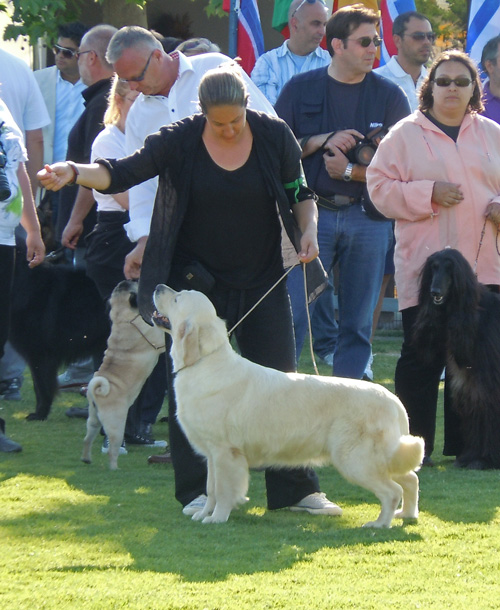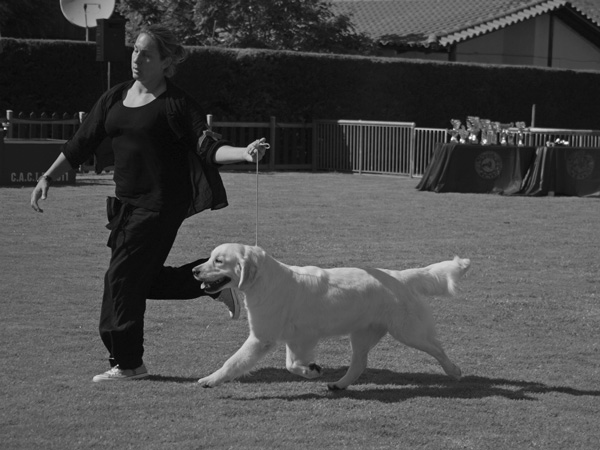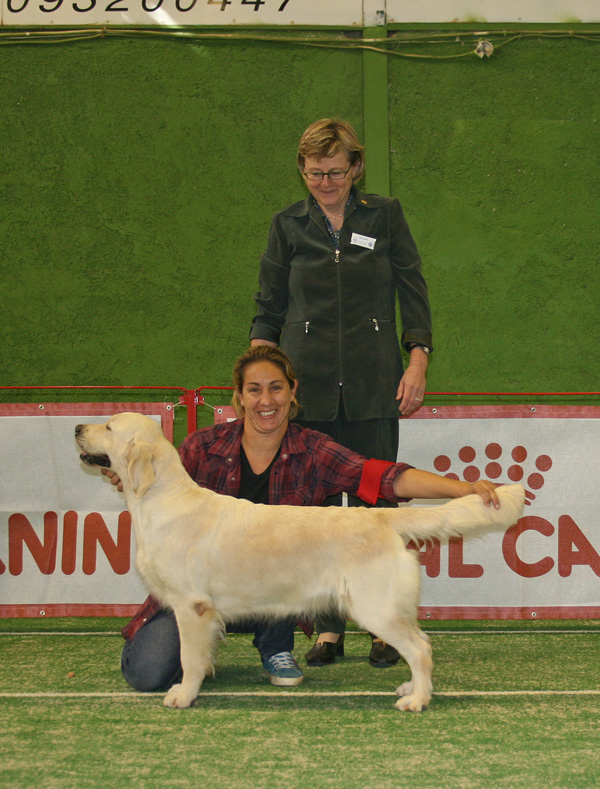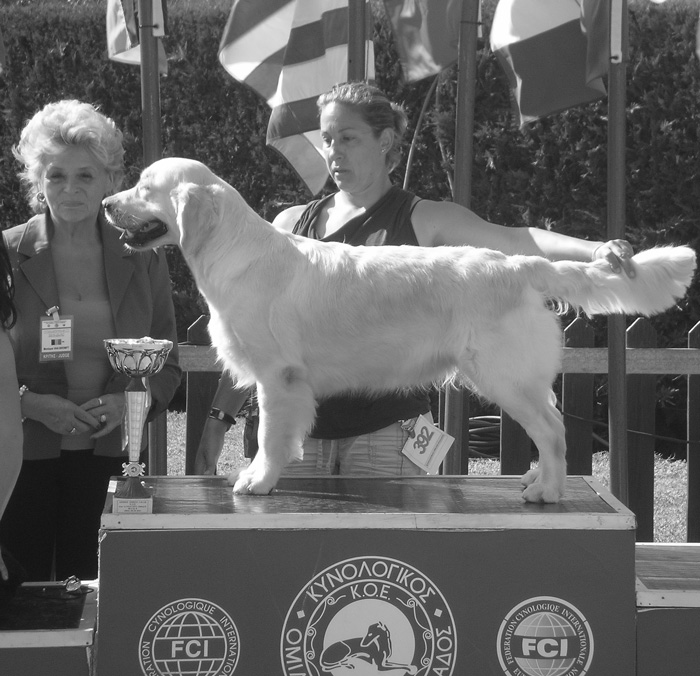 DIX-HUIT CARATS DO IT FOR YOUR COUNTRY
9/5-2010 At All Breed INT Show she took CAC,CACIB, BOB & BOG And also Qualified For Crufts 2011!!!!!